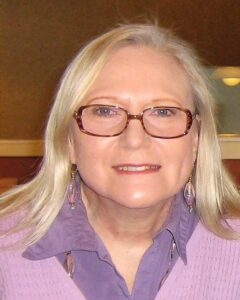 ABOUT MA KINANE
Mary Anne Kinane, a Midwesterner, is the oldest of 10 children and born in Chicago, Illinois. She briefly lived in France with parents while her father was in the service her first year. The Kinane family lived mostly in Aurora, Illinois and two years in Hibbing, Minnesota. Mary Anne loved making paintings as a child, a student, and a young adult. She was serious when she told her parents that she would be become an artist (age 12). She saved everything from small jobs in Illinois (some of which were custom art paintings or lettering). At 17, Mary Anne financed herself to attend St. Ambrose College in Davenport, Iowa as an art student. She first learned calligraphy in Iowa.
However, Mary Anne spent her last two college years in Minnesota. She transferred to Moorhead State University. She became an art educator in Minnesota. She remembered the earlier days when the family went on camping and fishing trips to Minnesota or Wisconsin every year for a while. Mary Anne's paintings reflected her life: nature and garden paintings, the outdoors, and the landscapes around the area. She married and went on her own outdoor trips with her family.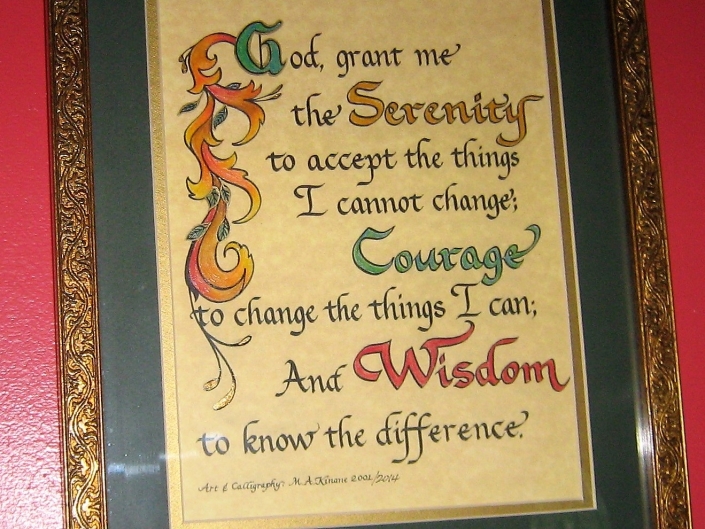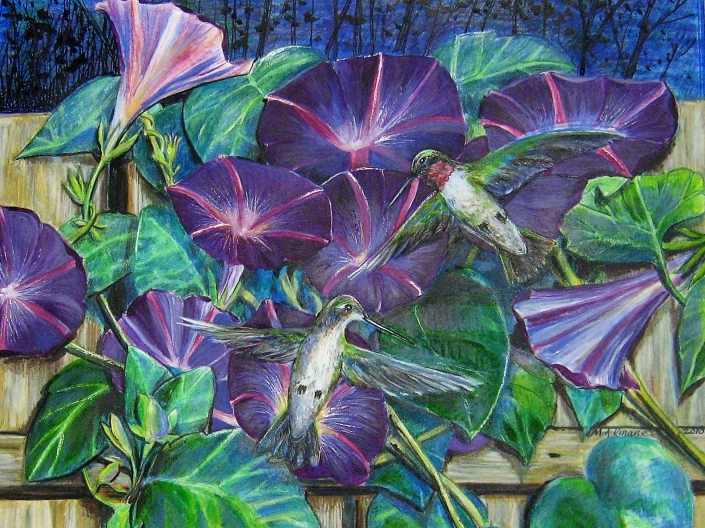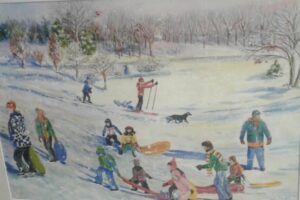 Minnesota became home to Mary Anne in the 70s. She and her husband raised two children in East Grand Forks and St. Paul, Minnesota. In the 80s Mary Anne sold and traveled throughout the Midwest (Minnesota, Wisconsin, Iowa, Illinois, and North Dakota), Canada, and the New England States to show her work. Starting in East Grand Forks, Minnesota, Mary Anne started to add buildings of importance to her work. She started pen & ink drawings of grain elevators, and other architectural structures. During this time, Ms Kinane also owned/operated an open-studio and shop at Bandana Square in St. Paul, Minnesota until 1999. While at Bandana, she produced many pieces of custom calligraphy, wedding invitations, custom architectural structures, and custom nature & garden paintings for a variety of people.
Ms. Kinane now operates a private studio in St Paul, Minnesota and teaches art through various programs or independent contracts. Artwork is now available through the internet, independent galleries, or by appointment at MA KINANE ART studio. For more than 30 years, Mary Anne Kinane has been a painter, calligrapher, and art educator. Many know the pen & ink drawings of houses, churches, and other architectural structures, and watercolors and acrylics of gardens and nature of Ms. Kinane. Nature and gardens keep on inspiring Mary Anne's calligraphy designs and other artwork.